Robert Boyer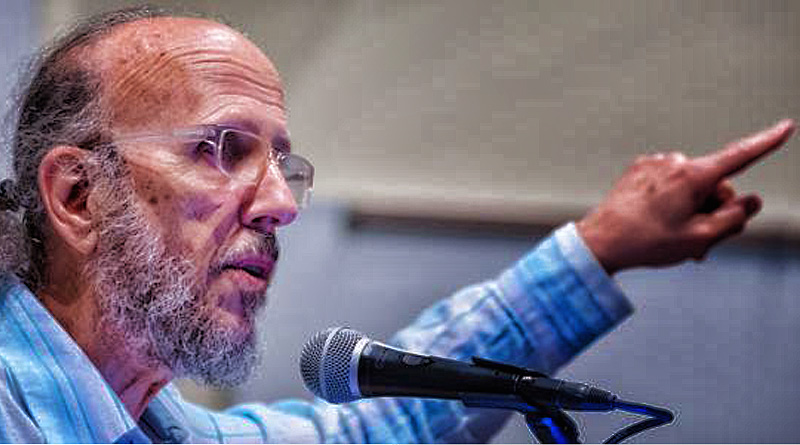 ROBERT BOYER, the editor of a reputable American magazine Salamagundi and the Director of the Summer Institute of writers of New York state. He has taught at Skidmore College in Saratoga Springs and was the first professor of yew Faculty of Arts at the same college. He is the author of nine books, including Exciting woman, constrained men (short stories) and Dictator's dictation (political novels).
Critic
Валерий Стефанович Турчин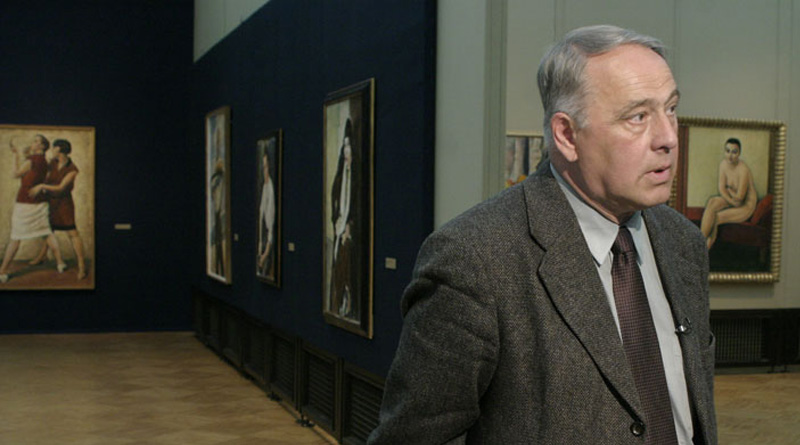 VALERY S. TURCHIN is a professor of art history at the University of Lomonosov, a regular member of the Russian Academy of Arts and director of the Moscow Society of fans of art of Wassily Kandinsky. The author of over three hundred and fifty scientific works and fifteen books, among which are: From the history of Western European art criticism in the 18th and 19th century, Alexander I and neoclassicism in Russia, Kandinsky in Russia.
Critic
Emir Kusturica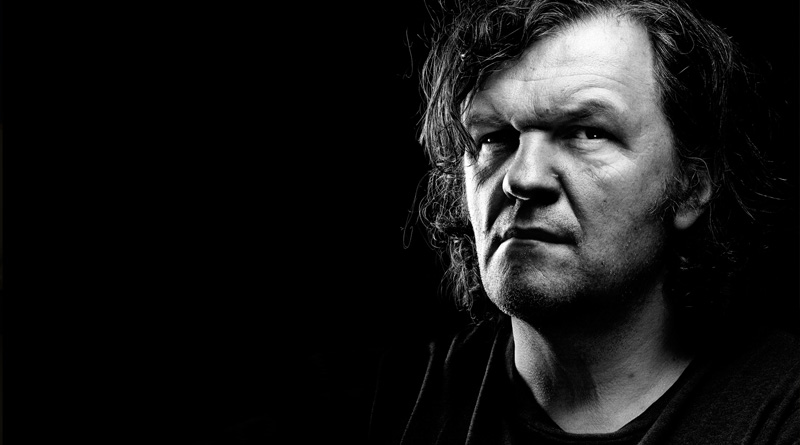 EMIR KUSTURICA is internationally acclaimed film director. Father on a business trip (1985) brought him Golden Palm at the Cannes Film Festival and nomination for the Academy Award Oscar for best film from non-English speaking area. Underground (1995), brought him and another Golden Palm. He recently directed the film Promise and punk opera Time of Gypsies in the Gypsy language.
Critic